Foundation events provide an opportunity to support your community while having fun with friends and meeting other soccer enthusiasts.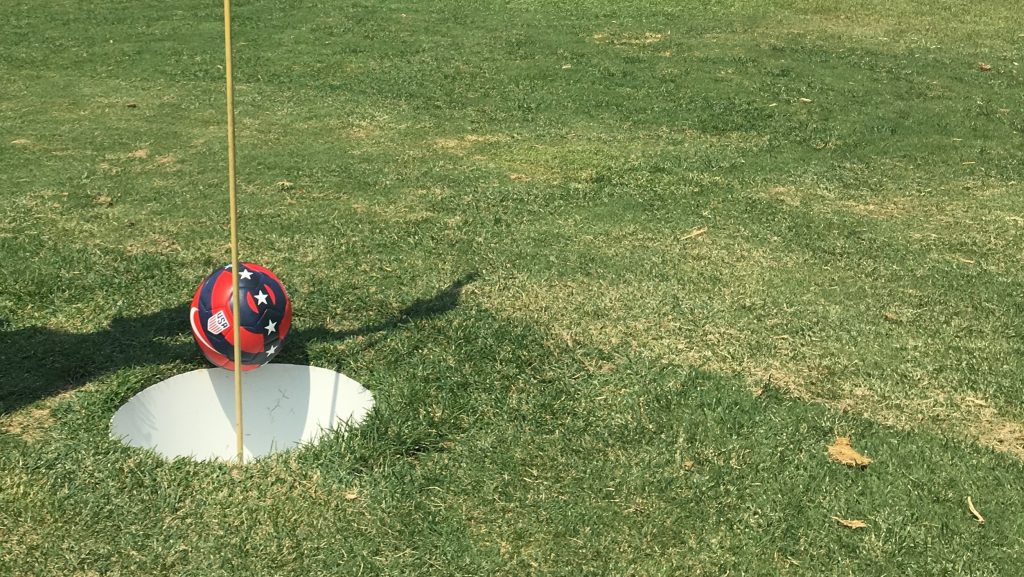 https://www.eventbee.com/v/austinsoccer/event?eid=109968402#/tickets Join us for our 2nd Annual Footgolf Tournament! We scheduled this event the weekend prior to the…
Austin Soccer Awards
The annual Austin Soccer Awards banquet provides an opportunity to celebrate significant achievements and contributions through the game of soccer.  Awards include recognition of ASF scholarship award recipients, the Austin American-Statesman players and coaches of the year, and a Lifetime Achievement Award recipient. Past recipients of the Lifetime Achievement Award include:
Wolfgang Suhnholz – Wolfgang's numerous accomplishments include winning two national championships with Bayern Munich and an NASL Championship, being selected as 1976 Soccer Bowl MVP and 1st team All-NASL, winning 1988 USYSA South Texas Coach of the Year, serving as U-16 Men's National Team Assistant Coach (1996-1999), Head Coach of Austin's 1st professional soccer team (Austin Lone Stars, 1997-1999), U-20 Men's National Team Head Coach (1999-2001), Head Coach of the 2004 US Club National Champion, and being selected as 2008 USL PDL Coach of the Year.  He is currently continuing his legacy of giving back to the community by coaching youth with the Georgetown Force.
Brian Young – In 14 seasons as Men's Head Coach at St. Edwards University, Coach Young has the program's highest winning percentage with a record of 150-87-28. He has led the team to five conference titles, four consecutive NCAA tournaments, and 12 NSCAA/Adidas Team Academic Awards while developing 14 All-Americans and 83 All-Conference players. Brian has been recognized as Conference Coach of the Year on five occasions and NSCAA South Central Region Coach of the Year in 2014 and 2016. In six years as an assistant at Brown University, he helped the team to four Ivy League championships.  Playing at the University of New Hampshire, Brian received All-Conference Tournament honors in 1993 and 1994prior to paying professionally in the USISL from 1995-1997.
The 2018 awards banquet will be held in June.  Please contact us at Info@AustinSoccerFoundation.Org if you would like to nominate a lifetime achievement award recipient.
ASF hosted its first annual footgolf tournament in August 2017 in partnership with the Harvey Penick Footgolf Course.  Please check back here for updated information on the 2018 tournament once the date is confirmed.

Purchase Tickets Now! to the 2018 Austin Soccer Awards Banquet benefitting our local soccer community…